How to do an indoor glamping party!
Those of you that follow me on social media, will know that it was my daughters 6th birthday recently. As I had decided to use the Red Beau unicorn party box for the decorations and activities, it freed up time to embellish a little and make some indoor tents. I knew they would come in handy afterwards, for sleepovers etc, so I didn't mind putting in the effort.
Apparently, indoor glamping is now a 'thing', who knew? I certainly didn't! So I thought I would give you step by step instructions on how I made mine.
There are many different ways of making these tents, but I always like to simplify things where possible, so my version is relatively simple, but it can be spruced up should you wish.
Ok, so to start with, you will need some wood. I bought 6 lengths of 18 x 44mm softwood planed lengths of timber from B&Q, and I cut them all in half to make 12 lengths, and I sanded the rough ends.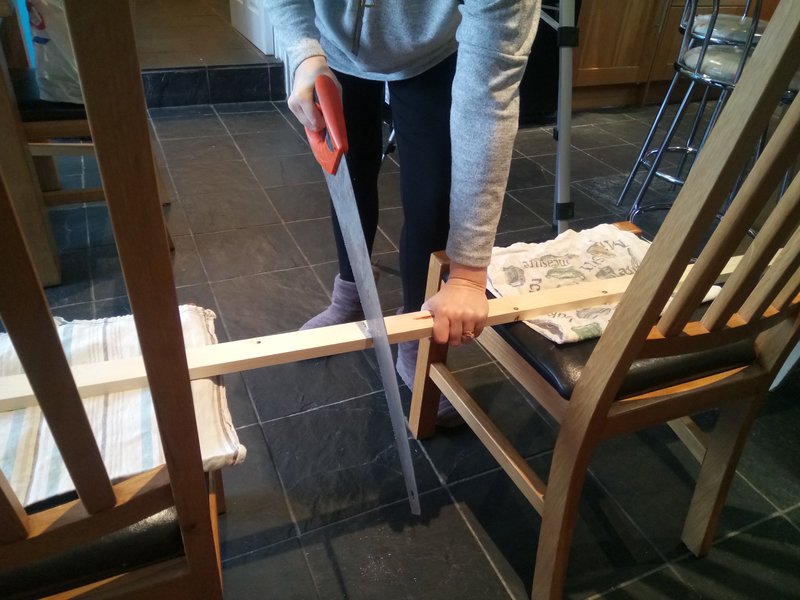 Do you like my slippers? 😆
Once I had all of the lengths of wood ready, I measured where I wanted the hole to go. From one end of the wood, I measured 3 inches down and drew a line, and then I found the centre of that line going across, and made a mark so that I knew where to drill.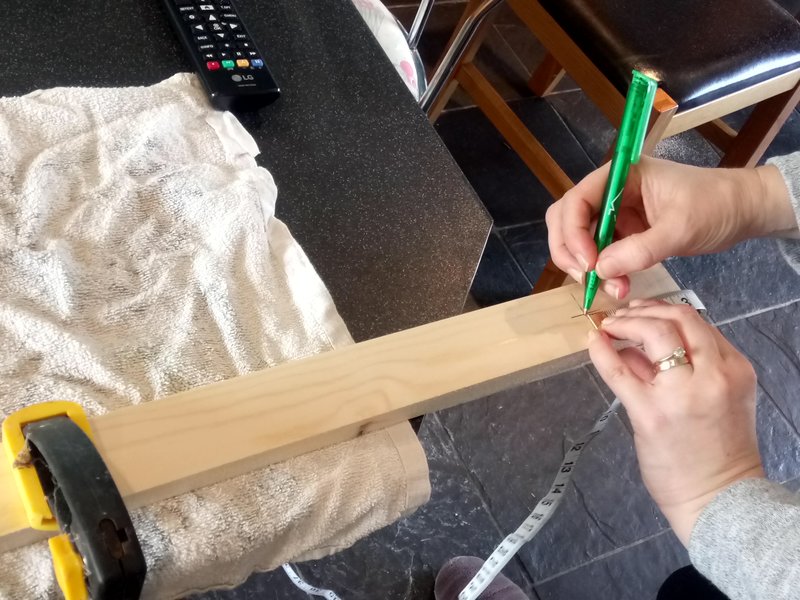 The drill bit I used, was ¾ inch, which makes for a snug fit, but any bigger and it would have been too loose. I clamped the wood down, and drilled one piece at a time. I drilled part way through one side and then turned it over to complete the hole – this just prevented too much splintering on the back.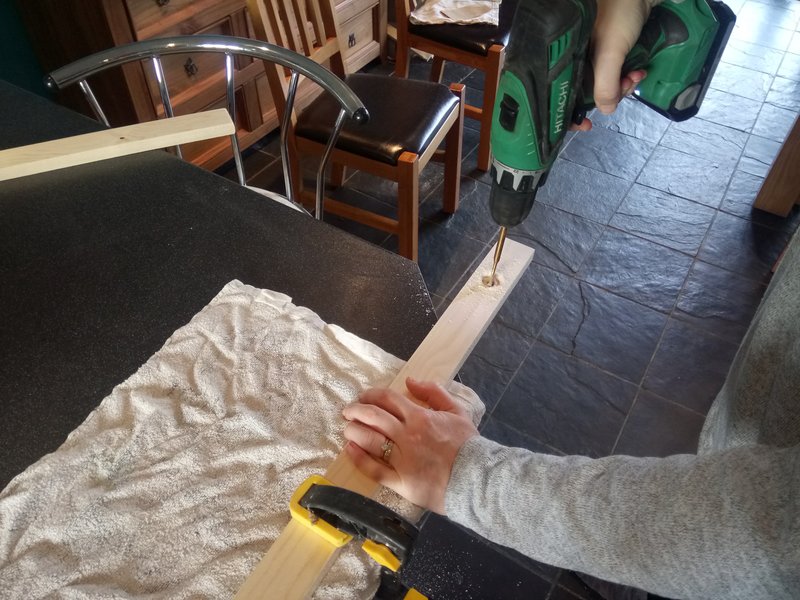 The wooden dowels, which also came from B&Q, were 47 inches long. You may need to sand around the ends a little to get it to fit in to the holes, but you can put everything together to see if it all fits before you start on the sewing.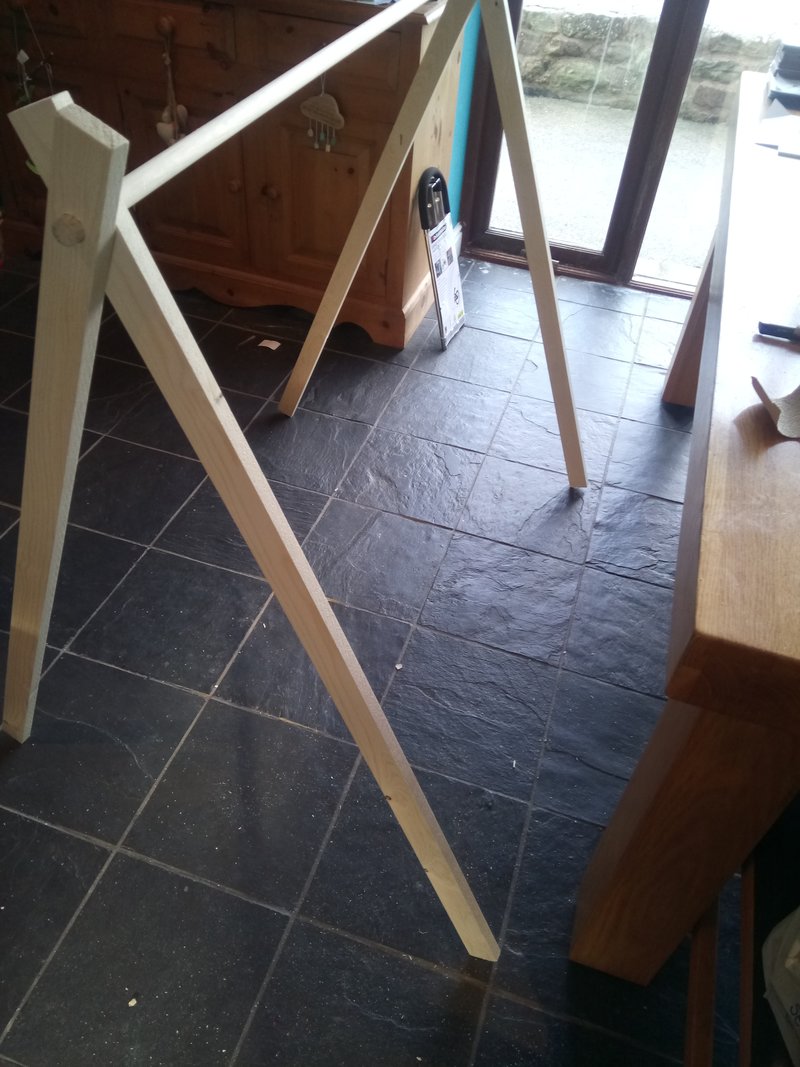 I have a sewing machine for this bit, but you could hand sew or use non sew tape if you prefer.
I just measured along the exposed centre of the dowel, and hemmed either side of the fabric to that width. I then found the centre of the sheet and I stitched a line for the dowel to slot down. Make sure you are generous with space, make the gap bigger then you think you'll need.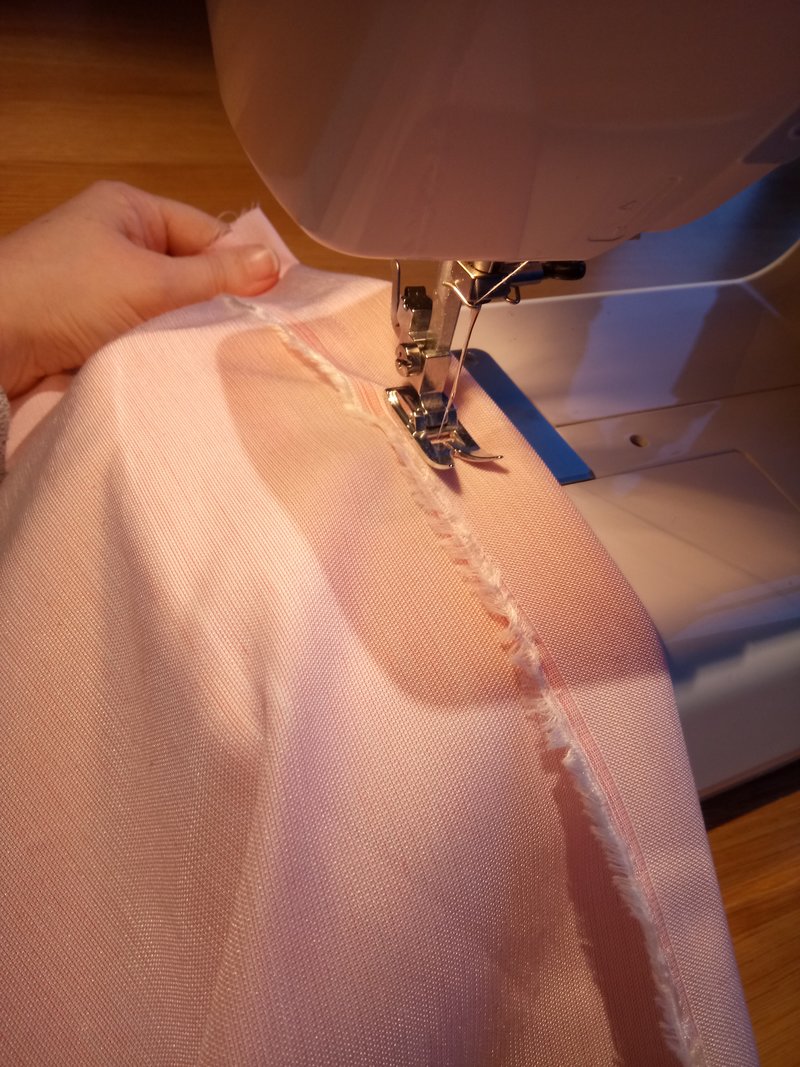 Lastly, put the fabric on the tent and measure to the floor once it's opened up, and hem the bottom to the measured length (I just eyeballed it). Sew some ribbon or strips of fabric to each corner and you can tie the fabric to each corner once it is opened up.
Are you still with me?
I made 3 tents, and I bought some fabric as well as used a flat double bed sheet.
I also added some battery fairy lights and tassels to the tents for party day, but you could do anything you like to make them look pretty.
The kids absolutely loved playing in them, some of the boys pretended they were tunnels that led to different worlds! Gotta love a kids imagination.
This is what the party looked like, it was a great success, and most importantly, it was STRESS FREE!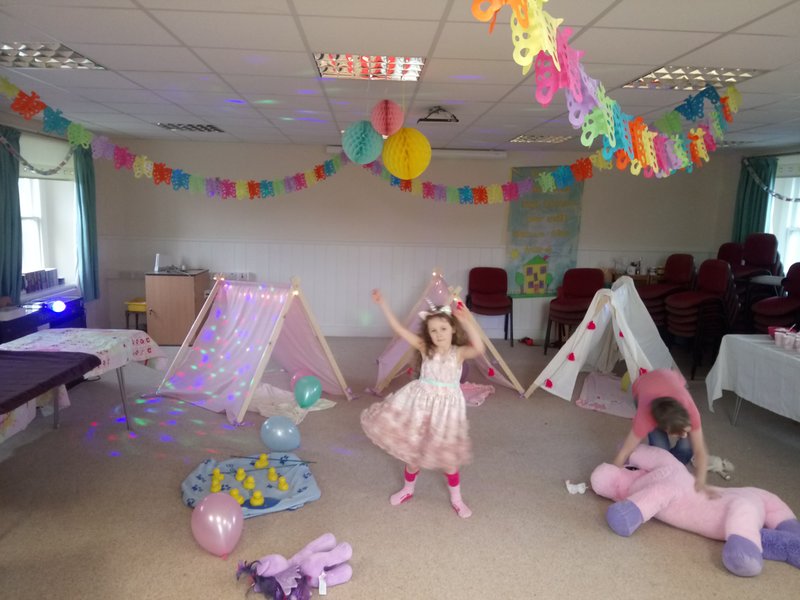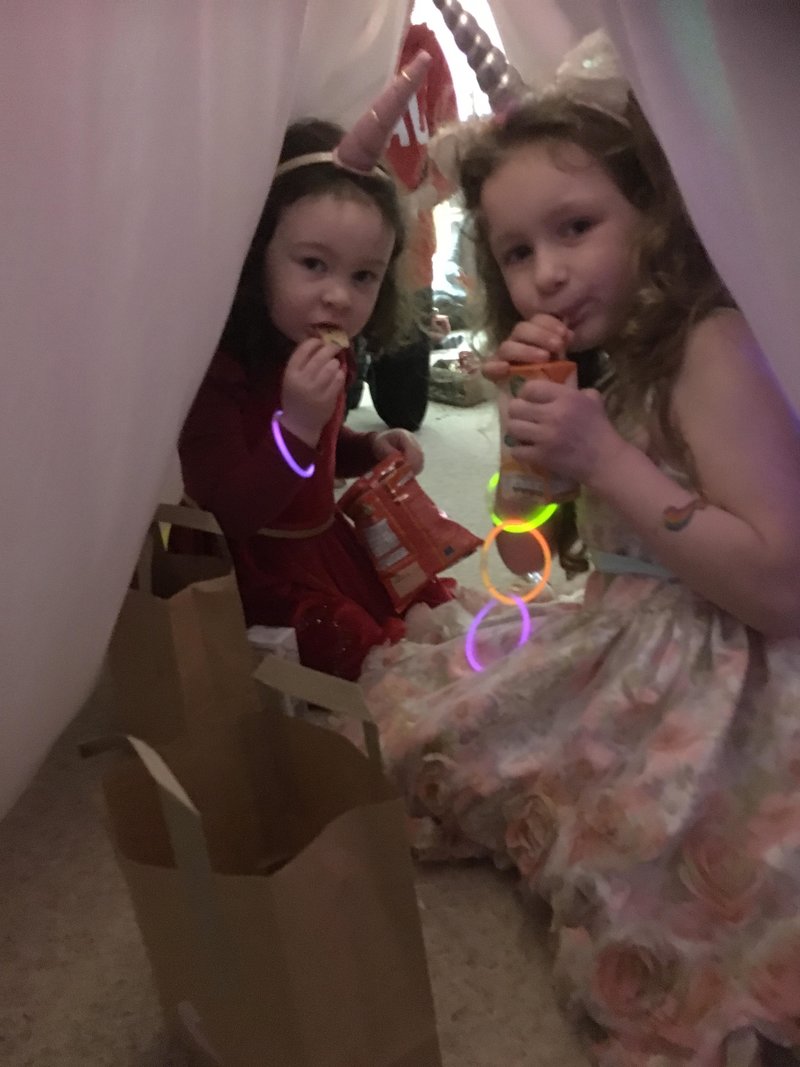 For more party tips and tricks, keep an eye on the Red Beau Facebook page.
www.facebook.com/redbeaupartybox
Danielle x